About Forwardly
About Forwardly
Image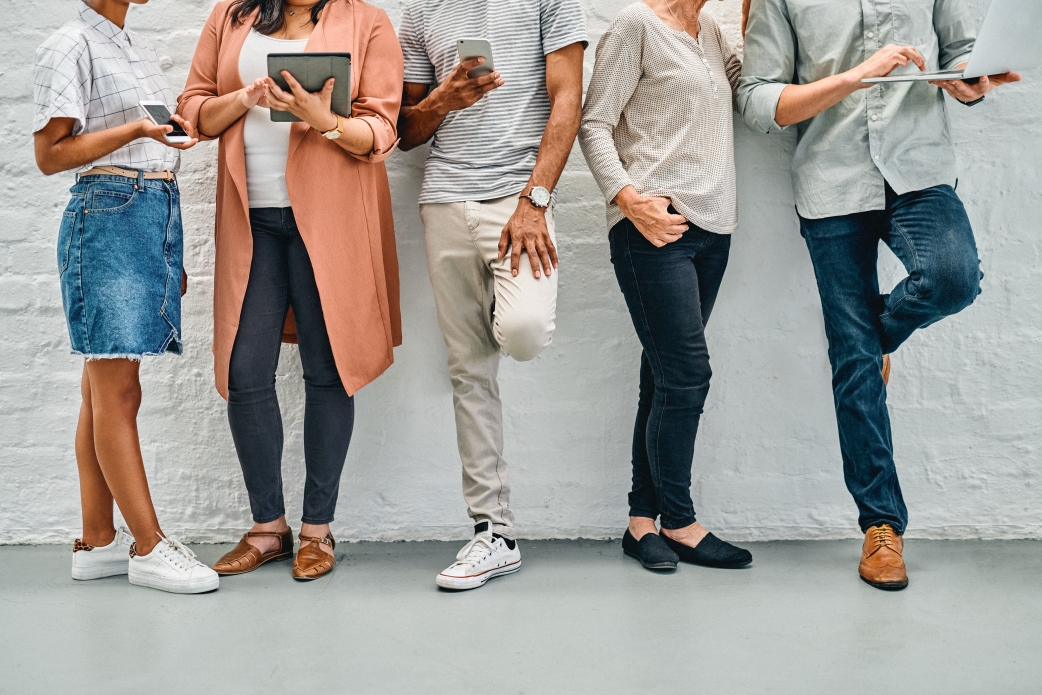 Forwardly was created to help people thrive as they navigate their relationship with their partner or spouse. We meet people wherever they are in their relationship journey - whether that's trying to take a good marriage to great or needing help through the painful occurrence of separation or divorce.
Family Lawyer and Relationship Coach Pilar Prinz and Content Creator Julie Klappas have joined forces with a team of top experts to provide inspiration, information, and tools to take action. Our panel consists of prominent specialists in the fields of health and wellness, family and couples counseling, family law, medicine, financial and forensic accounting, and human resources.
The Forwardly program was created in 2020 to help people move from the confusion and overwhelm of divorce to clarity and hope. We recently expanded with the launch of the Healthy Marriage Toolkit, which offers helpful content for strengthening and nurturing positive marriages. We're proud to support thousands of members from some of America's most innovative companies.
Have a question? We can help find an answer. Feel free to email us at contactus@liveforwardly.com with your question or comment, technical issue, or if you'd like to tell a friend outside your company about Forwardly. We'll be in touch shortly.