About forwardly
About Forwardly
Going through marriage struggles and divorce is hard.
We're here to make it easier.
Image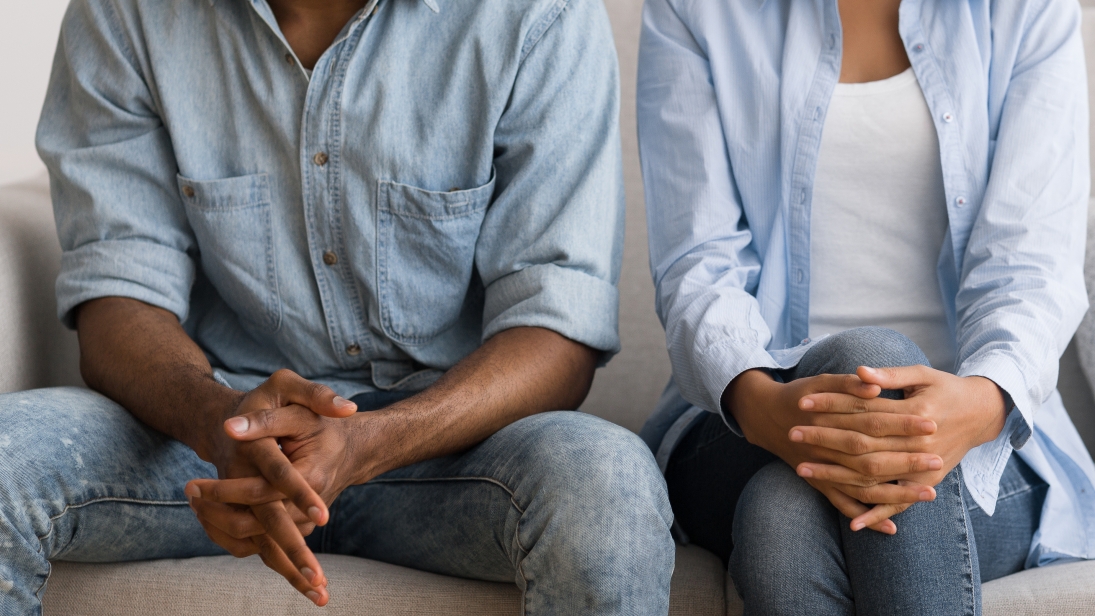 Forwardly was created to help men and women live well during one of life's most challenging events.

Legal Expert Pilar Prinz and Content Creator Julie Klappas have joined forces with a team of top experts to provide inspiration, information, and tools to take action.

The Forwardly program was created in 2020 to help people move from confusion and overwhelm to clarity and hope, giving them a blueprint for success and the knowledge they need to thrive. We're proud to support the employees of some of America's most innovative companies.

Have a question? We can help find an answer. Feel free to email us at contactus@liveforwardly.com with your question or comment, technical issue, or if you'd like to tell a friend outside your company about forwardly. We'll be in touch shortly.